Welcome to the Building for Tomorrow Leadership Development website. This site was developed to provide resources and training for Pennsylvania's Conservation District directors and staff.
In addition to online resources, Building for Tomorrow Leadership Development develops educational programming and provides publications, tools, and content on operational and professional development topics for Pennsylvania's Conservation Districts.
Check the Events & Programming page for information on Leadership Development events & programs, including a calendar of upcoming events and session materials for past events.
Visit the Training Modules section for self-directed learning on topics including Conservation District history, law, operations, and management.
Explore Resources to find documents, reference information, and links to the PA Conservation Partnership.
What's New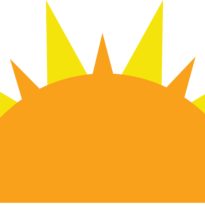 2/21 Hilton Garden Inn Pittsburgh/Cranberry | 2/22 Ramada State College | 2/23 Country Inn & Suites, Lehighton-Jim Thorpe
Training Modules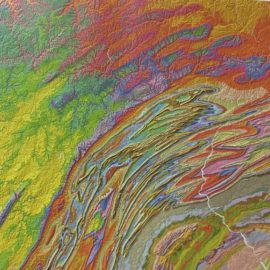 Information on self-directed learning modules and testing
Resources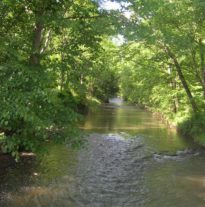 Reference documents, partner links, and other resources for Conservation District leadership & staff